Help with your
L.E.E.D. Projects?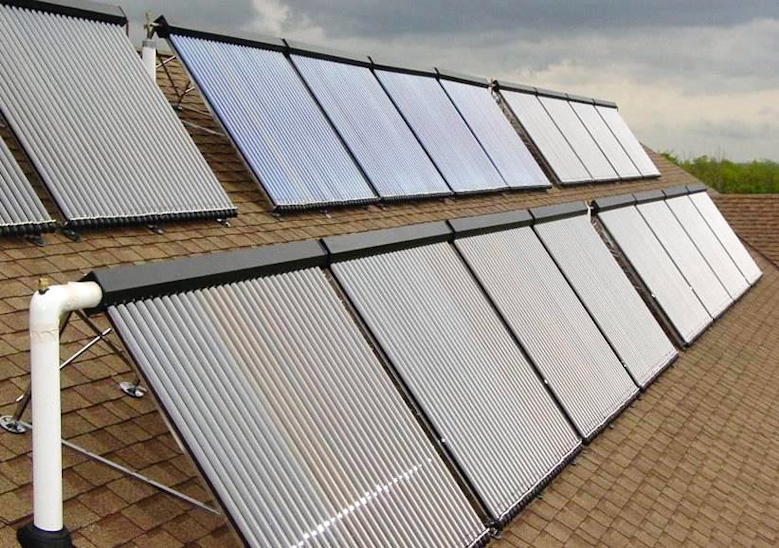 Trademasters Services Inc. Believes in the Need to Reduce the Carbon Footprint on our Earth and is Ready to Help you with your Energy Conservation Plans and Needs.
The Federal Government is offering tax deductions for Existing commercial buildings as well as for new Building Systems that meet specific guidelines. Commercial buildings are also long term investments. Trademasters Services Inc.will try to help keep New Install or Upgrade costs Down, while helping to ensure that commercial Building owners receive long-term costs savings on the initial investment.
For Questions or Help with your LEED Project, please contact us at: info@trademastersnc.com or call our office, M-F from 8 AM - 5 PM at 919-382-3330.